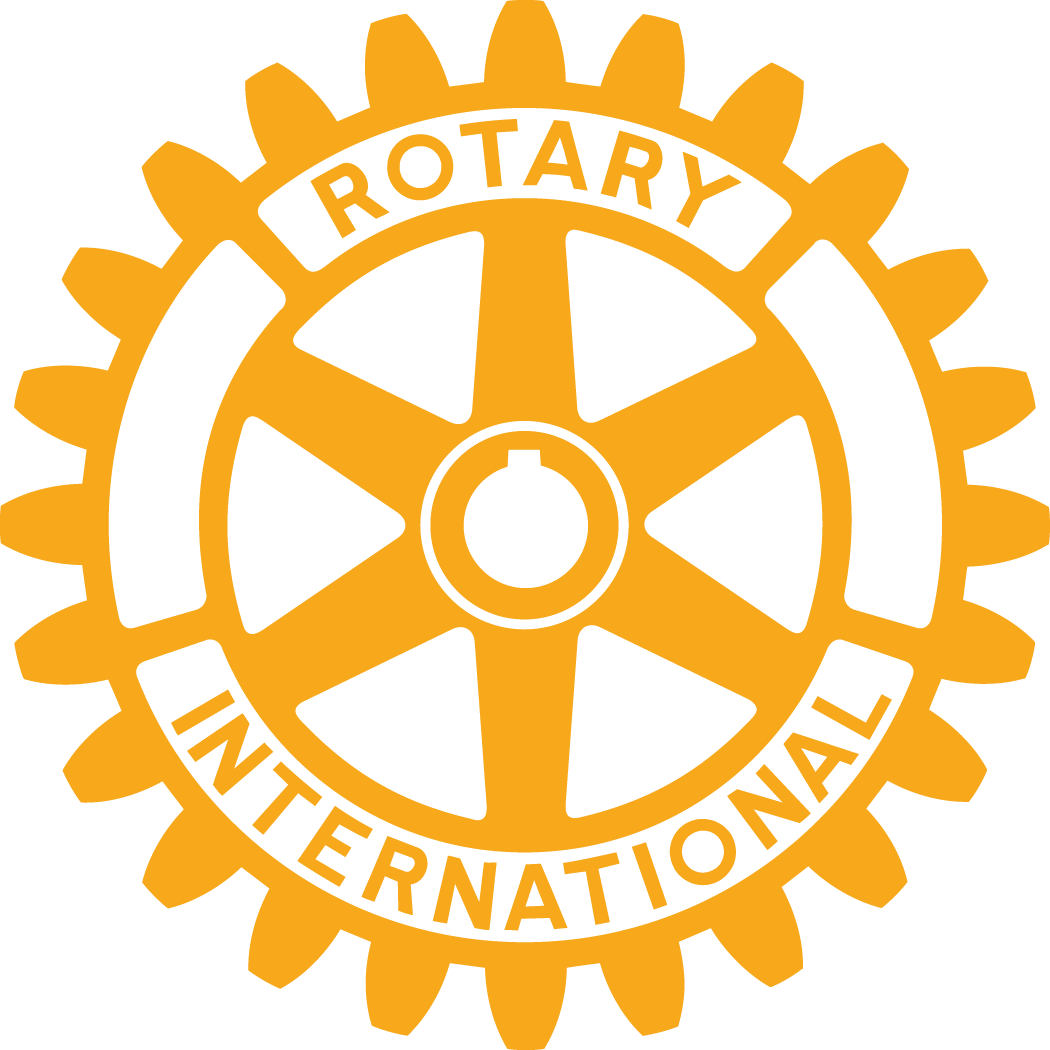 Corporate Membership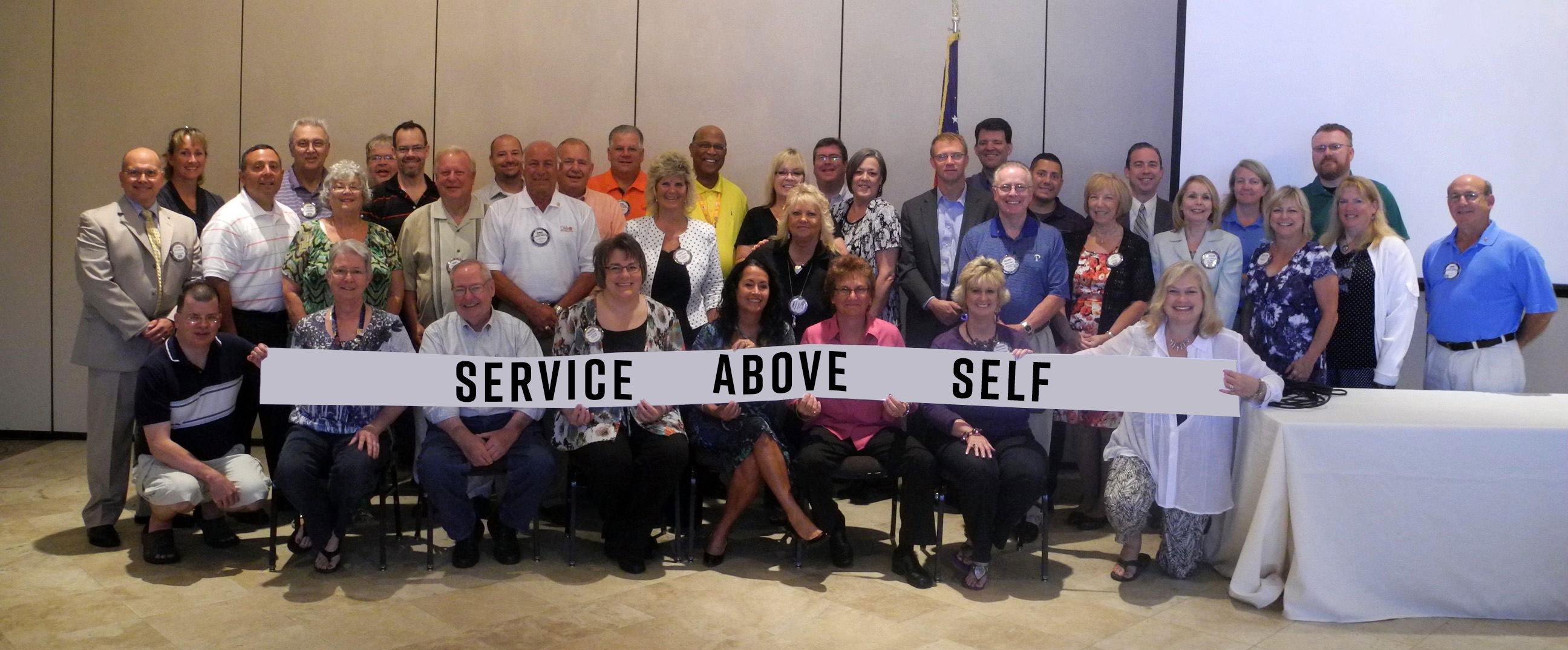 Community Service Opportunities
A passion for community service is important in every Rotarian and every corporate partner. Grove City Rotary has been serving our core community for more than 20 years. We are a proven vehicle providing support and service to Grove City and other locales throughout the
world
Corporate Membership
Grove City Rotary's program consists of at least two management individuals within the same company. A Senior Officer (the Chairman, CEO, President or COO) becomes an Executive Member; attending Rotary breakfast and functions as their schedule permits. At least one other individual(s) becomes an Active Member with regular participation in the Club's business, committees and activities. The Executive Member selects the candidate(s) in his/her organization to fill the Active membership role for the corporation, subject to the candidate satisfying the
criteria for membership of all Rotarians. This program allows the Executive Member to gain all of the benefits of a Rotary membership, yet work participation into their schedule as they are able.
Your corporate logo will appear in Grove City Rotary's newsletter and on our website.
To see our current Corporate Member List: Corporate Members
Our Projects:
Rotary Lake enhancements at Fryer Park
SWCS classroom grants and scholarships
Adoption of families and soldiers at Christmas
Gold Star Families Memorial grant contributor
Christmas Family & GC Food Pantry support
International Student Exchange Program
Service Above Self Award Plaque
Honor Gardens for MASH Pantry
For more information, download our Corporate Membership informational packet, or reach out to us via our contact page.